The World Golf Association connects the various regional and national golf associations around the world and acts as the governing body for the growth of golf.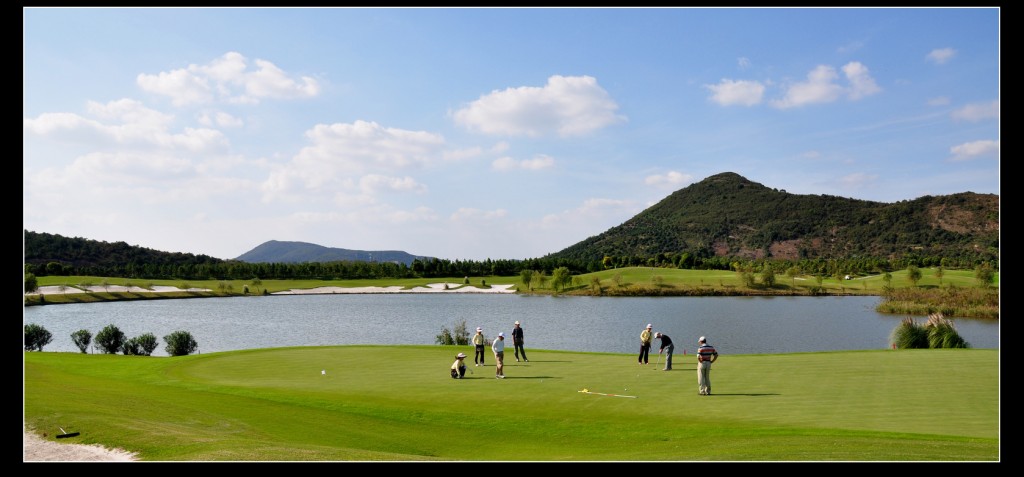 The WGA was founded in 1992 in Vero Beach, Florida. It's motto is "Gens Una Sumus", Latin for "We are one people." As of 2015 the WGA president is Fred Keeping from Yarmouth, Nova Scotia, Canada.
WGA's most visible activity is promoting the game (overall and for special groups such as professional players, juniors, seniors and the disabled.) WGA awards a number of organizational titles such as the WGA Hall of Fame which signifies the recipient as one who has significantly contributed to the growth of the game. It also awards titles for special achievement to amateurs in competitive play. Furthermore the WGA lends its name and approval to the quality of member facilities and resort facilities throughout the world. Golf resorts and courses approved by the WGA can be trusted to be of high quality..